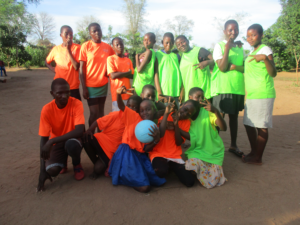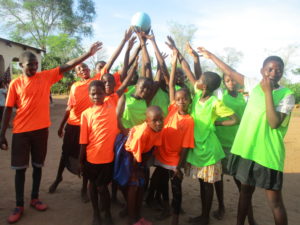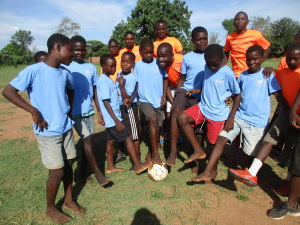 Our target is to reach more than 300 kids from primary schools around Kaphatenga Trading centre.  We offer afterschool program starting from Standard 3 through 8 and it's one of our main goals to see these kids completing their education and becoming responsible citizens of Malawi, hence, when the kids come for the program, we make sure that we also touch their academic, spiritual, social, and mental needs through various activities such as devotions, games, and sports.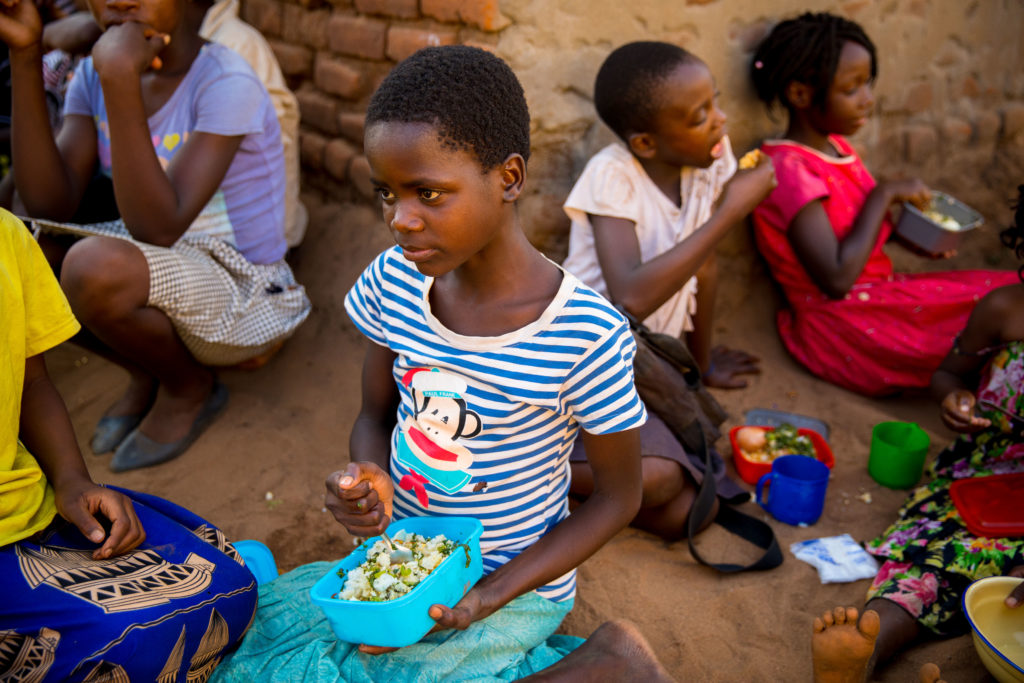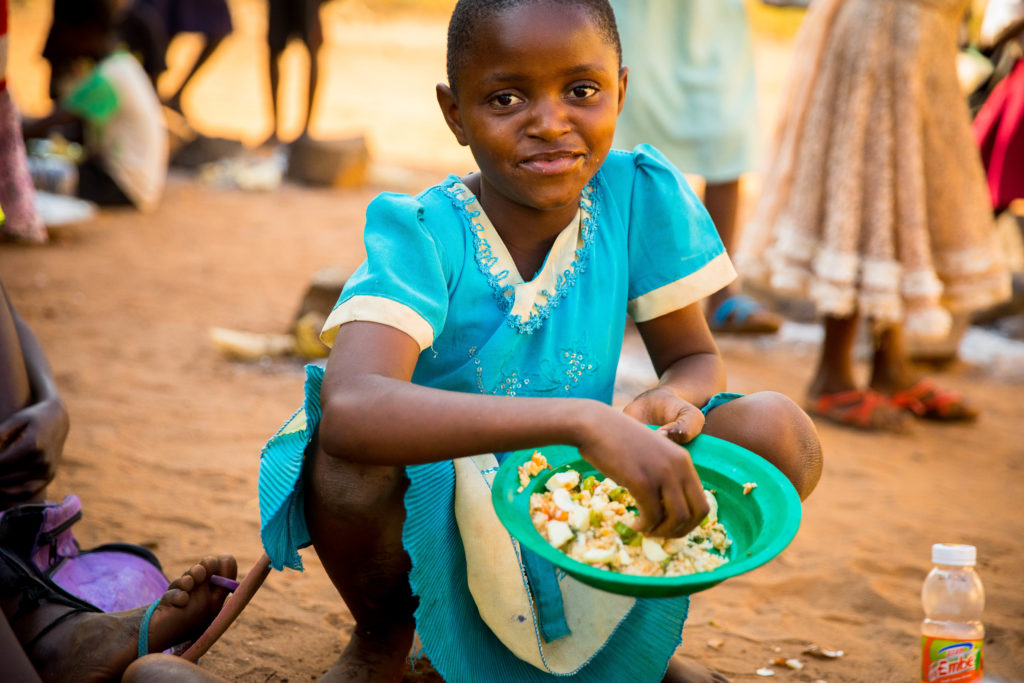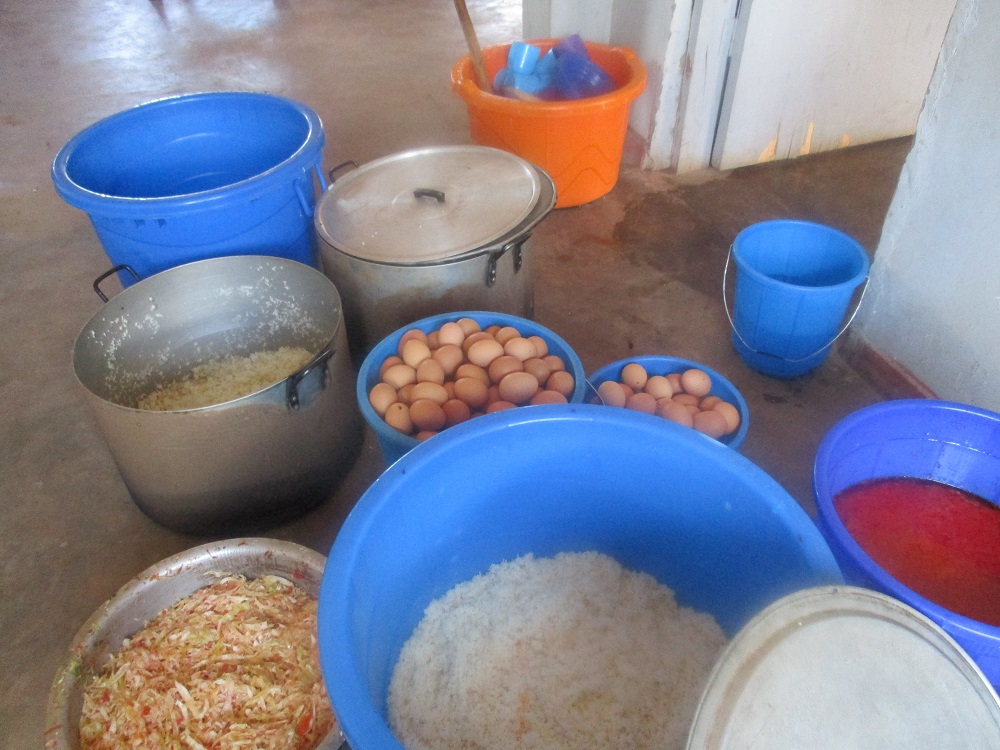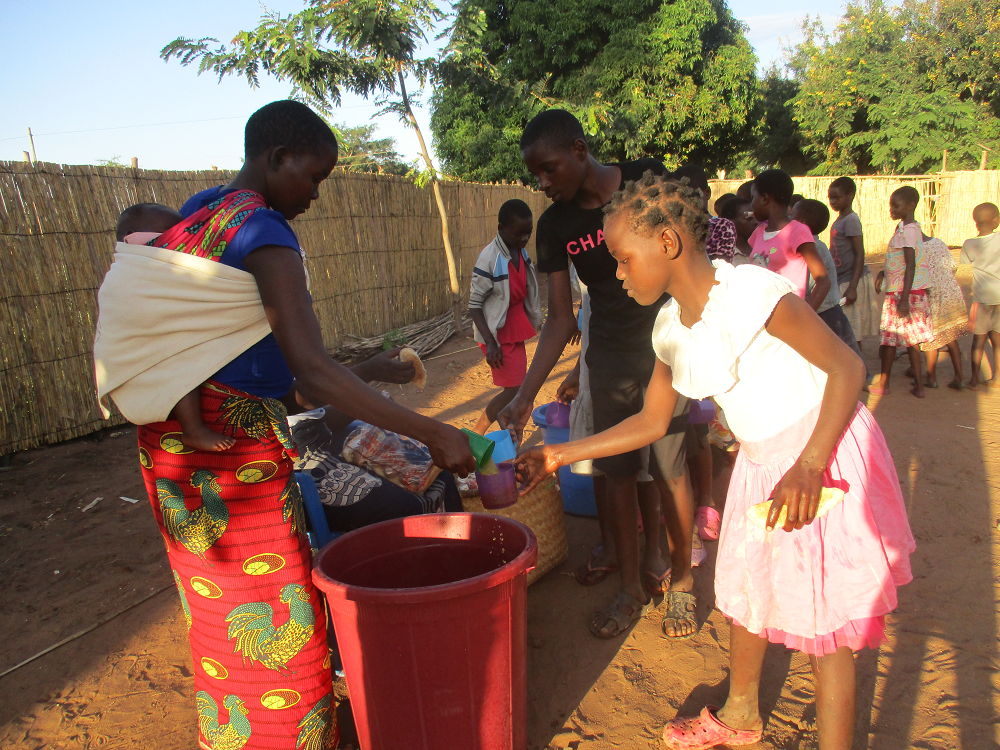 It complements the afterschool program.  The cases of absenteeism and dropouts become a huge challenge in educating the kids around this area, all this as LIAM discovered was due to poverty. You can't to go to school with an empty stomach and come back with no chances of filling your stomach.  LIAM established this program so that it acts as a magnet to make the kids go to their various schools in the morning and they then in the afternoon go for the afterschool program where they are also provided with daily meals.
This year through our agriculture department, we manage to yield more than 100 bags of maize which is meant for their meals. So apart from Juice and Bread which they get from Monday to Friday, on some special days they also have nsima with either eggs or meat.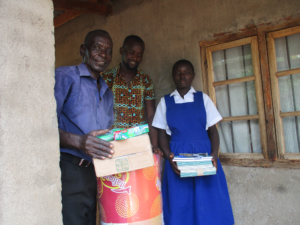 We offer scholarship to only those kids from our afterschool program. We have so far sponsored 18 students of which 10 are in Form 2 at Chipoka Secondary school (2), Lilongwe girls Secondary School (1) and Mkwero Community Day Secondary School (7), 5 are in Form 3 at Mkwero Community Day Secondary School, and 1 in Form 4 at Mkwero Community Day Secondary School. We are looking forward to sponsoring more secondary School students in the future if funds from our donors come in favourably.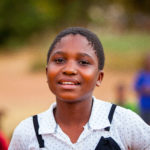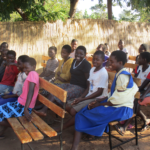 We have three running programs that so far has a tremendous result and more coming ahead. We do girls empowerment, secondary school mentorship and also volunteerism.
No country can develop without women involvement; women are indeed the pillars of development and prosperity. We are aimed at uplifting the lives of women and girls. We understand the challenges and hardships girls face in their educational pursuit. We have a sponsorship program that supports girls in secondary schools. We are proud to see girls making it to secondary school, a feat not easy to achieve. We have also introduced mentorship programs to motivate girls to focus on education than rushing into marriages. We see no Malawi without women; they are the beacon of our hope.